Garasplitboards Safari + Spark Arc 2018
Hey Fellaz! As many of you are interested in my splitboard setup for this winter, here it comes! Same like years before I'm under the wings of Garasplitboards. This season I chose brand new and fresh Safari board with Spark Arc bindings. So let's check it!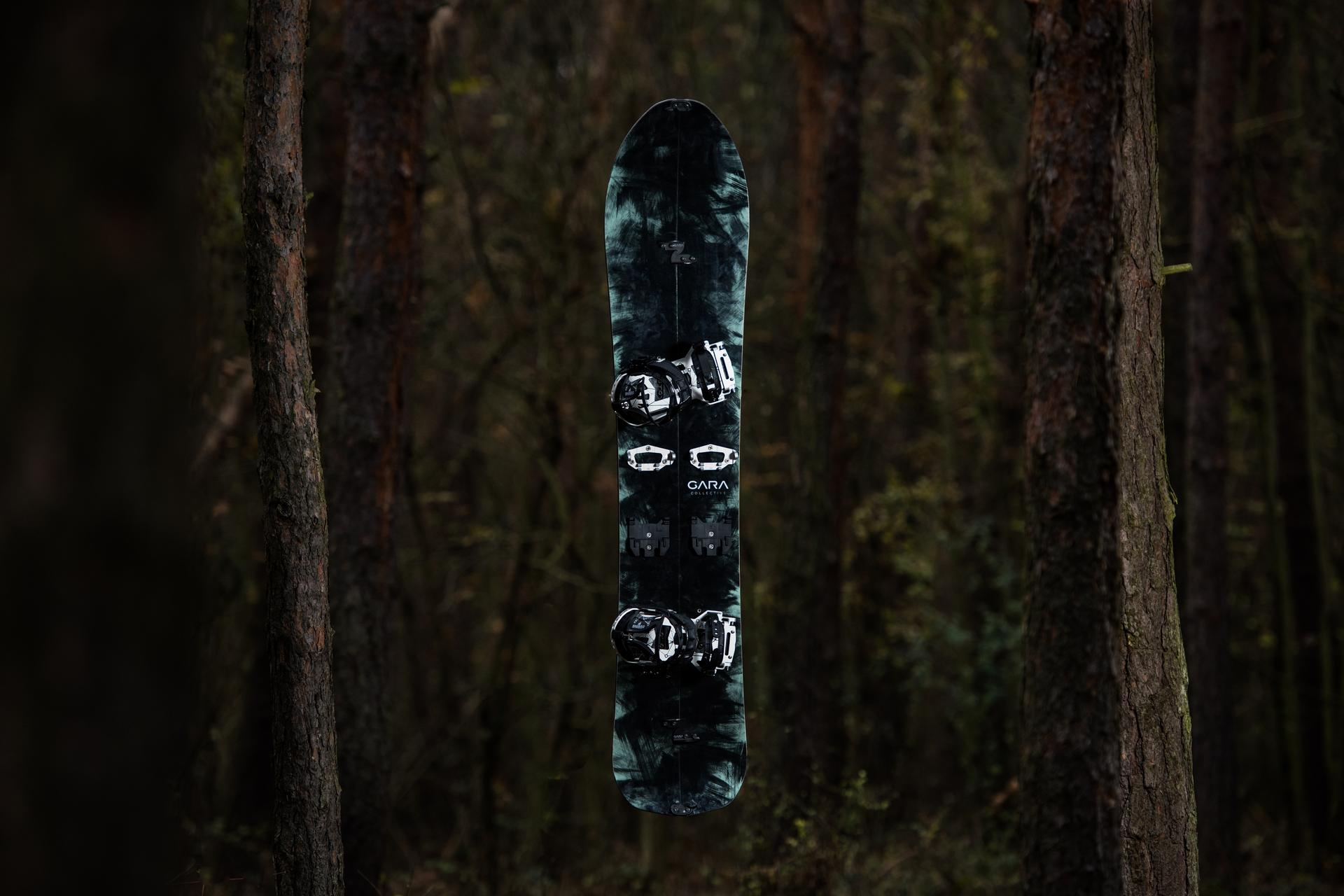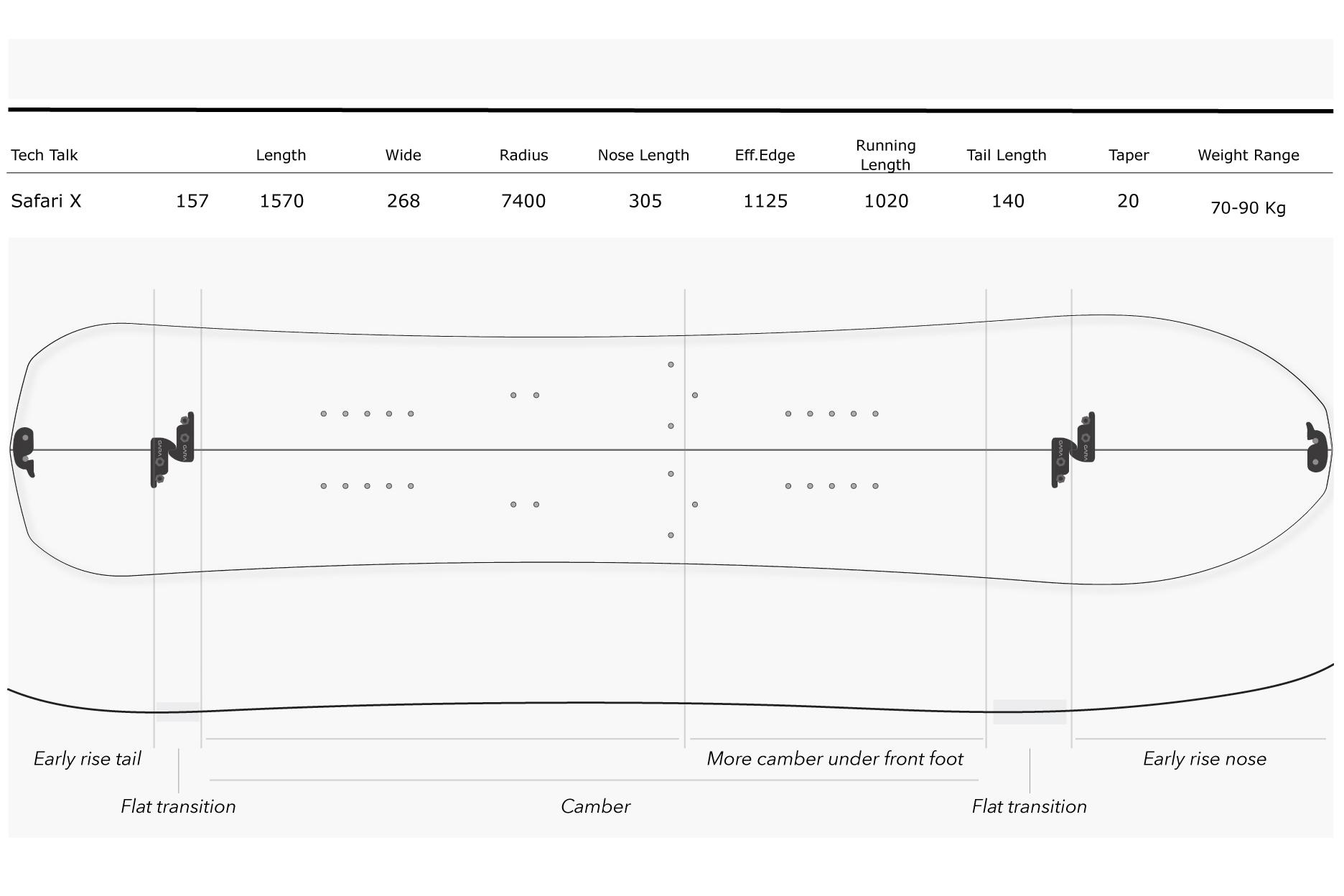 SAFARI is a surf-splitboard without compromises. Overall softer tuning guarantees super "fish" feeling of movement in open terrain or in the woods. A generous nose guarantee float in all types and depths of powder no matter if in Europe or Japan. It's my inspiration from Japan that influenced the development of this board. Do not be confused by the length of this board. Safari's waist width is 268mm. That is sufficient buoyancy even for Hakkaido's pow conditions. The board is designed with the pin tail that will "hold you in the saddle" in the quick fish turns even with the loaded back pack. The core is designed with special surf shape for the optimal flex and torsion in relation to it's long nose. Tail is slightly softer for better pop and that make the board to speed up in the turns. Low camber under front foot helps with the control of the board and make the skinning easier. Yes, you are right. Safari is not the board for every day riding. Still I think that it is the ultimate board to have for those days that make our season epic.
-Ota Tyl-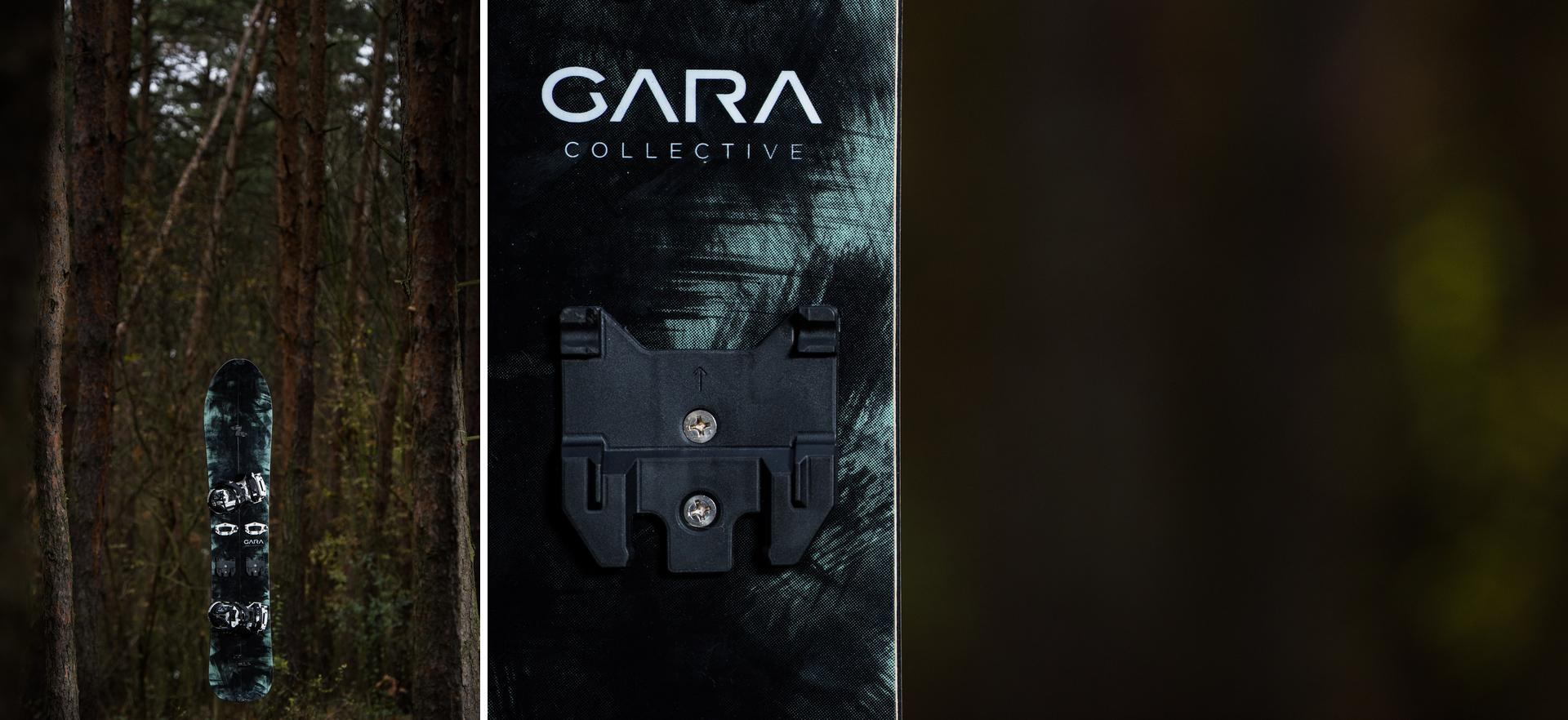 Seems like this winter will be more pow pow fun everywhere I'll go! Peace